Black Slap on Sunglasses For Goths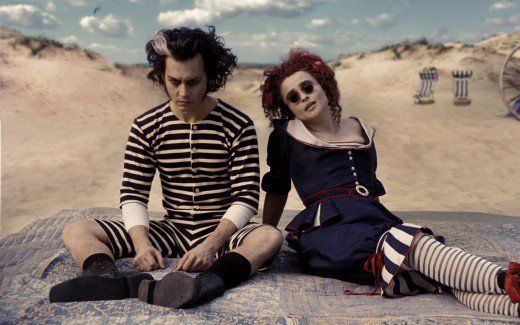 *
Every goth needs black sunglasses.
The sun is the devil so shading ourselves from it's rays is a priority. But where do you put your sunglasses when you're not wearing them?
Short of shoving them up your arse you could always wear them on your head, hang them from the front of your outfit or stuff them in your purse, but who wants to be fiddling around for them when you need them again? You could drop them, lose them, scratch them. This is where these slap on sunglasses are different.
You fold them up when you're not wearing them and they quickly and easily snap onto anything. Your wrist, steering wheel, bike handlebars.  Just imagine the possibilities…..don't even get me started….
Another advantage to these sunglasses is that when you are wearing them they clip to your head so you can pretty much get up to anything and they won't fly off!
The video below shows you just how easy they are to use.
Buy the black slap on sunglasses here if you're in the UK  or here for the US.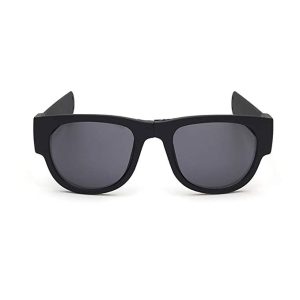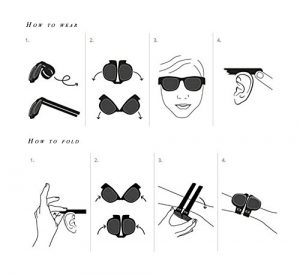 Buy the foldable black snap on sunglasses here (UK)  or here (US)
* Image Source: Sweeney Todd: The Demon Barber of Fleet Street (2007)